The Mission Of The Museum Of Southern Oklahoma
To bring together and assist those interested in the discovery and collection of the history and genealogy of Southern Oklahoma and its' people through cataloging, preserving, publishing, and researching materials from Marshall County, neighboring counties and areas from which our settlers and ancestors came.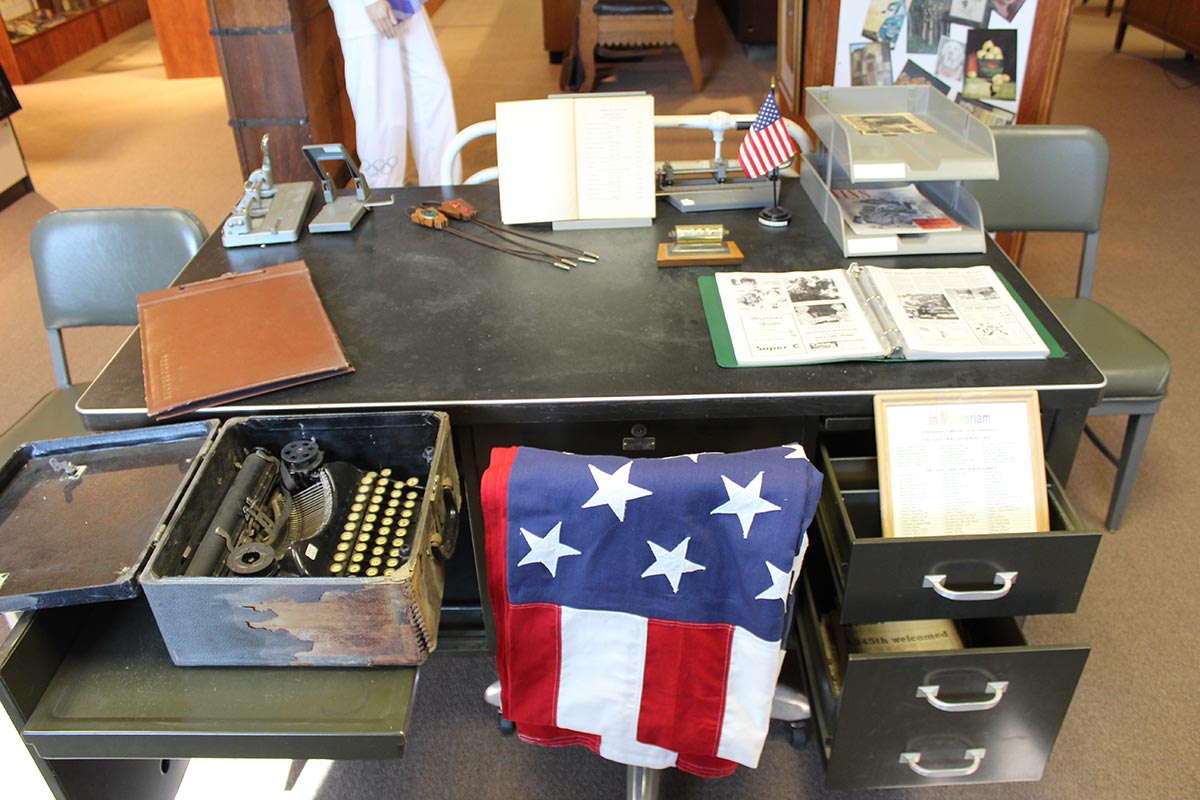 SOUTHERN OKLAHOMA
Marshall County is rich in the history of Southern Oklahoma. The MOSO seeks to provide local residents, passers-through, and tourists an opportunity to see, hear, and touch this rich history for themselves.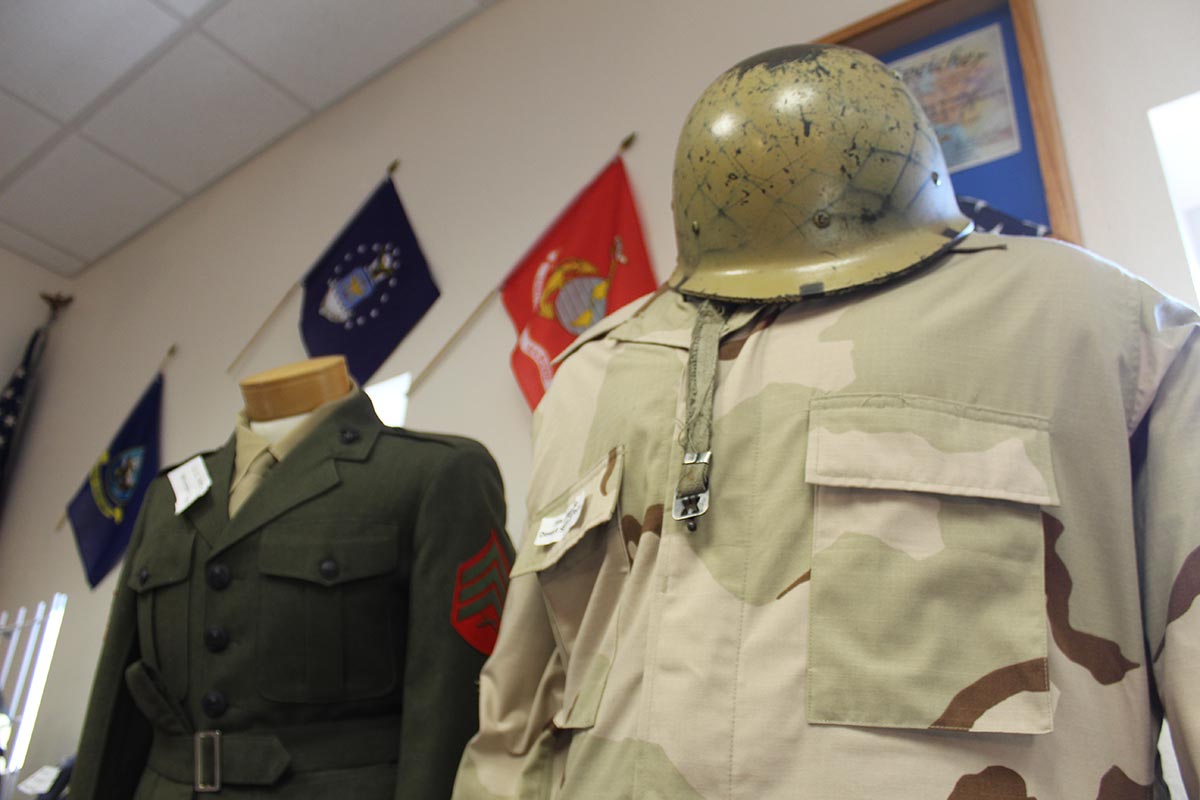 IN UNIFORM
The Museum Of Southern Oklahoma houses a wonderful exhibit including uniforms, relics, and many other items from Marshall County's involvement during WWII. There was a local POW camp…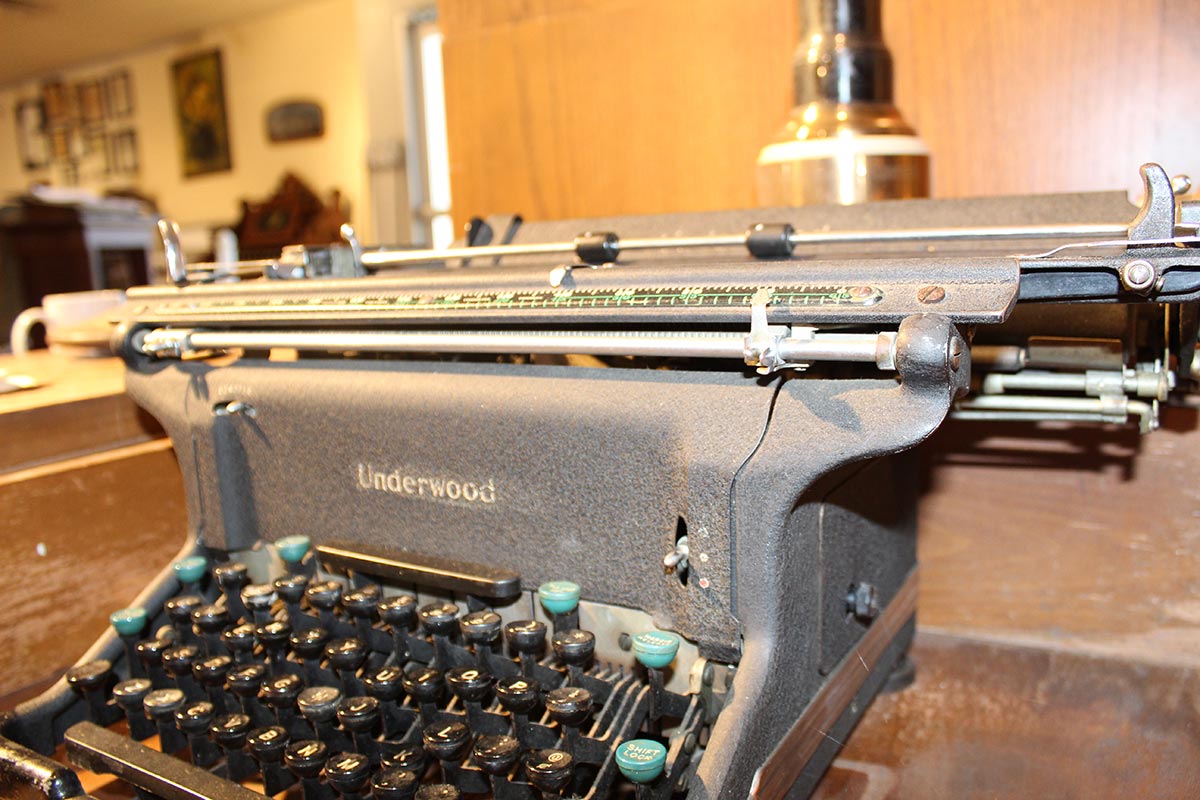 HOW LIFE ONCE WAS
The MOSO has many items on display in exhibits that portray the lives of Southern Oklahomans at different stages of our people's history. By walking through the Museum, you are taking a walk back in time.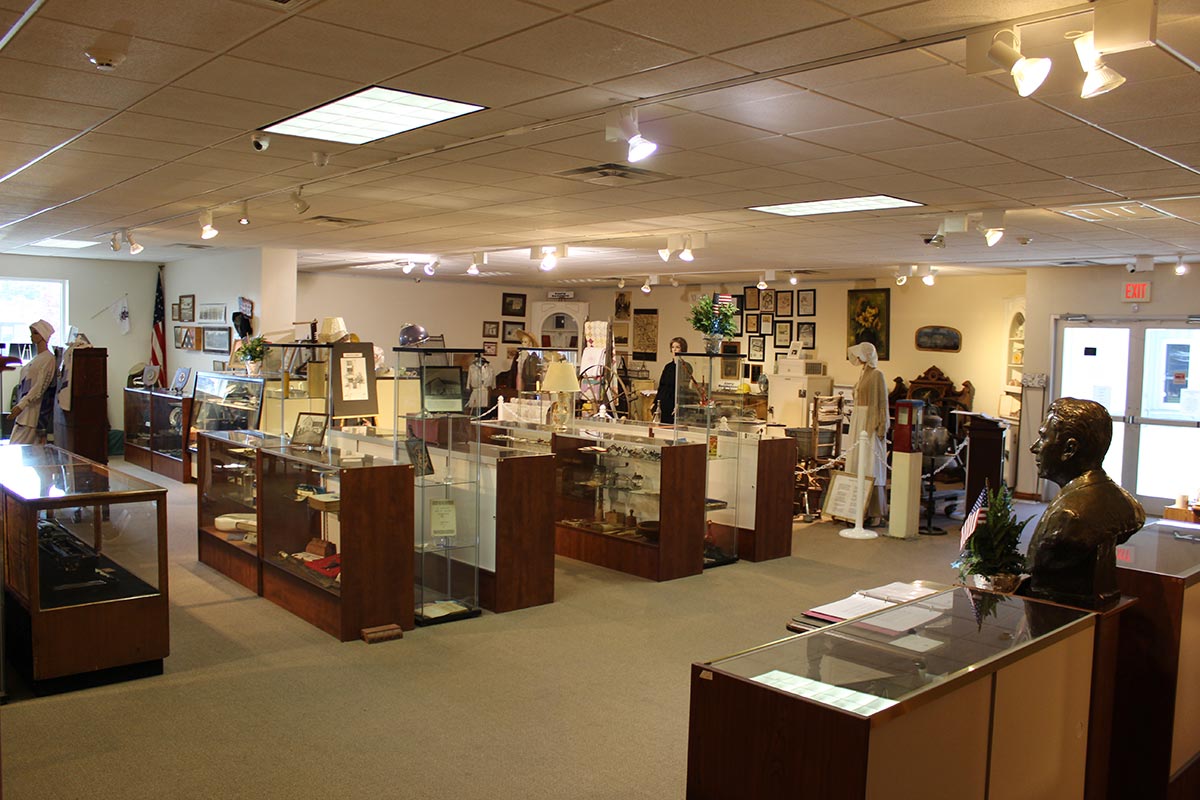 Madill, Oklahoma
The MOSO is located in Madill, OK, in the heart of Marshall County. We invite you to stop by, or drop us a line if you have questions. Just head over to our Contact Us page to get in touch with us, and for directions.
Have Questions? We Have Answers
Would you like to learn more about The Museum Of Southern Oklahoma? Go to our Contact Us page to reach out to us. We look forward to seeing you soon!
Looking For Upcoming Events, Or More Information About Our Exhibits?
Head Over To Our About Us Page To Find Out More Information!
The Museum Of Southern Oklahoma Latest News
April 18, 2023 at 4:30 pm is the next board meeting of the Marshall County Genealogical/Historical Society & Museum of Southern Oklahoma. The public is invited to attend and share ideas. Address: 400 W Overton St. Madill, Oklahoma 73446...
read more