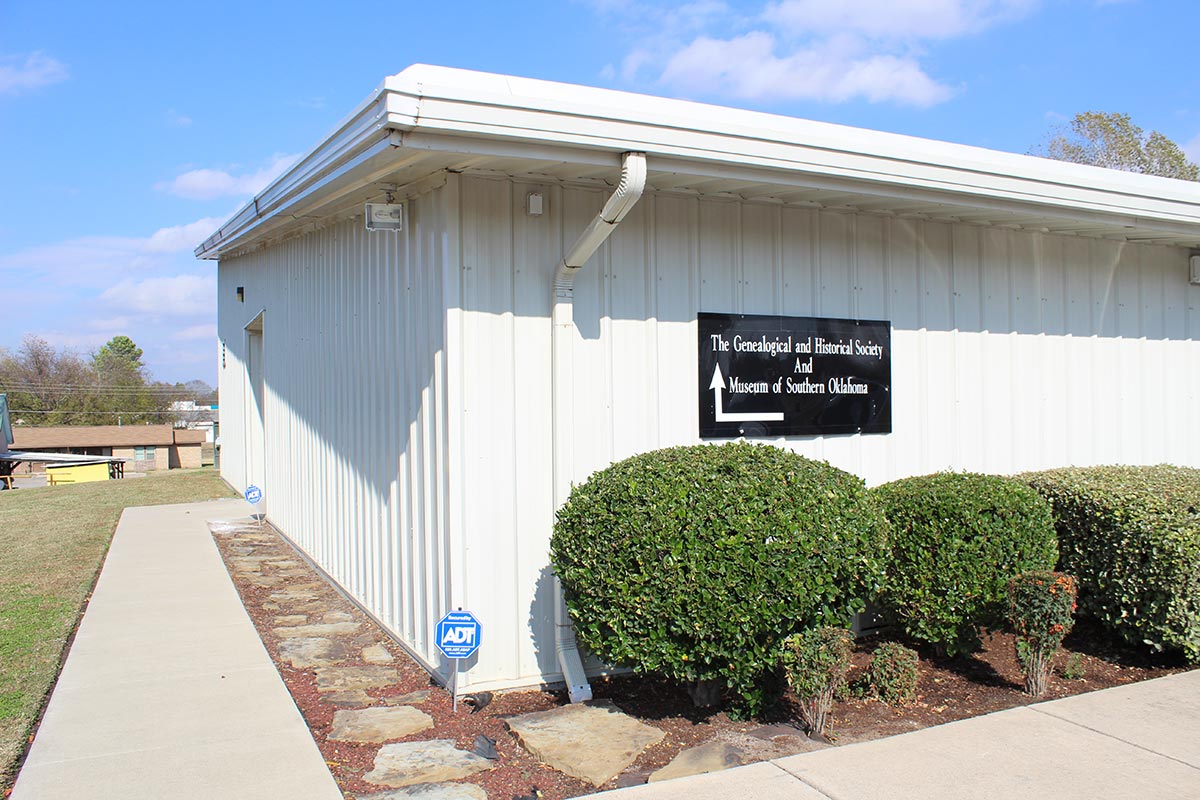 Located In Madill, Oklahoma
Right in the heart of Marshall County, The Museum Of Southern Oklahoma is located at 400 W Overton St, Madill, OK 73446.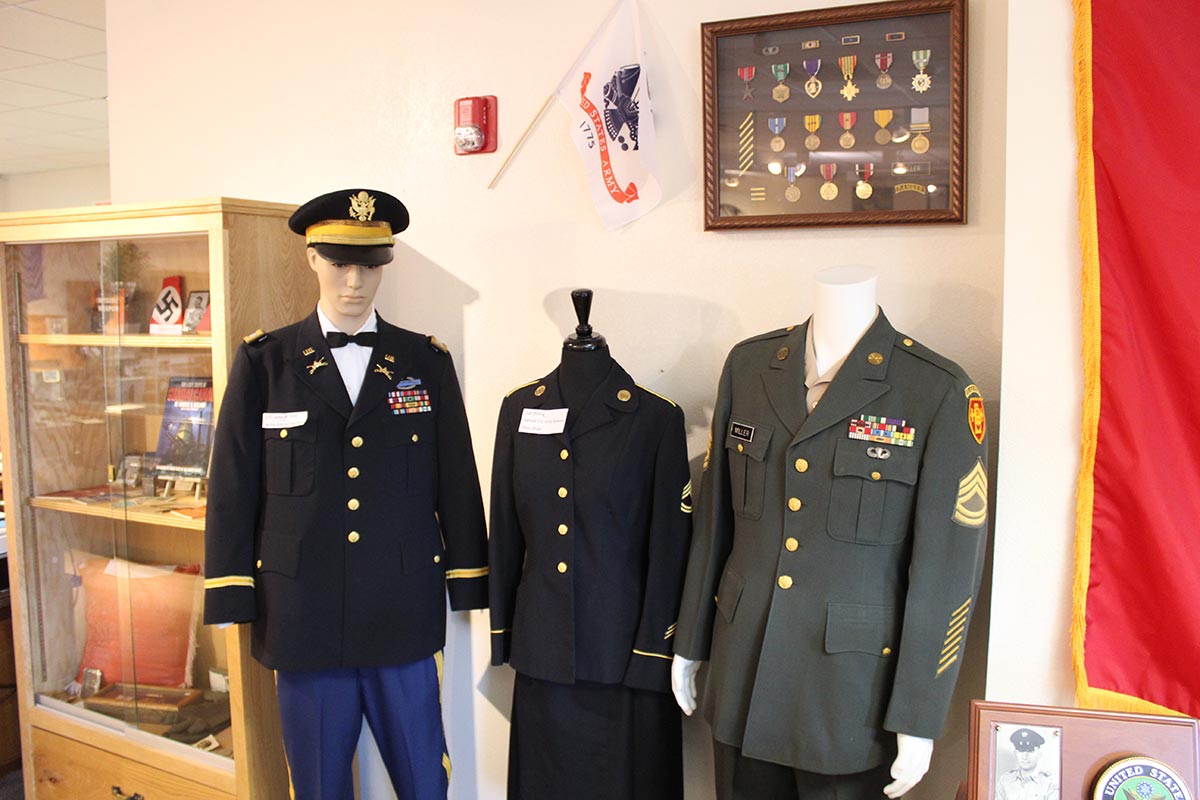 An Exhibit For Everyone
Whether your're interested in WWII, Early Settlers, Famous Oklahomans like Governor Raymond Gary, we're certain we have an exhibit that you'll love.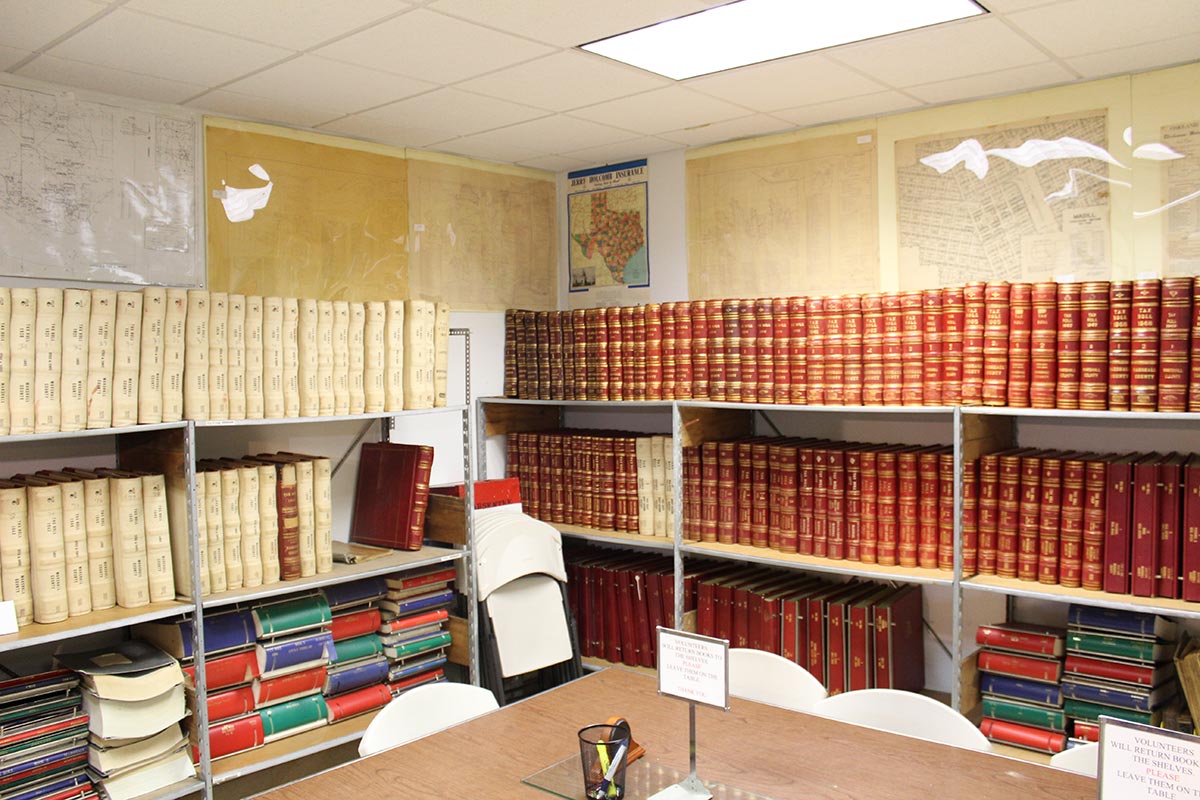 Historical Library
We have large collection of historical documents, maps, tax records, and so much more. We invited you to come our historical records.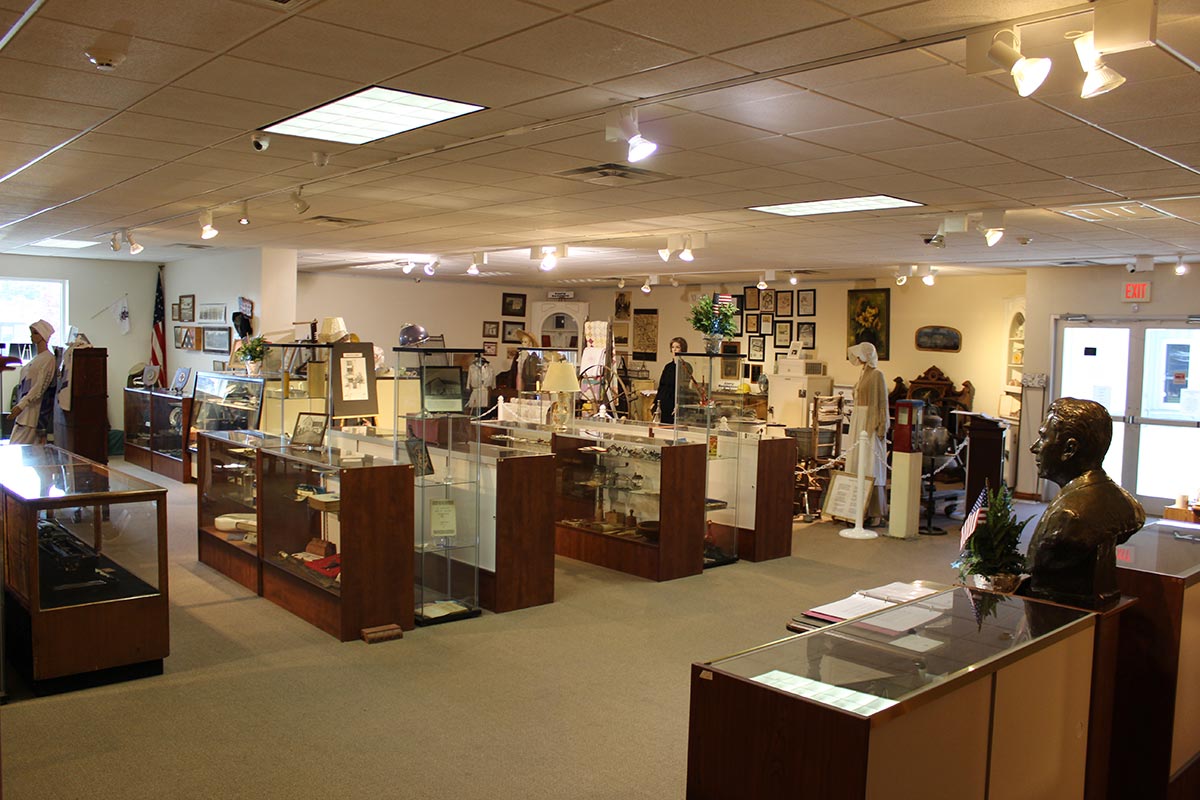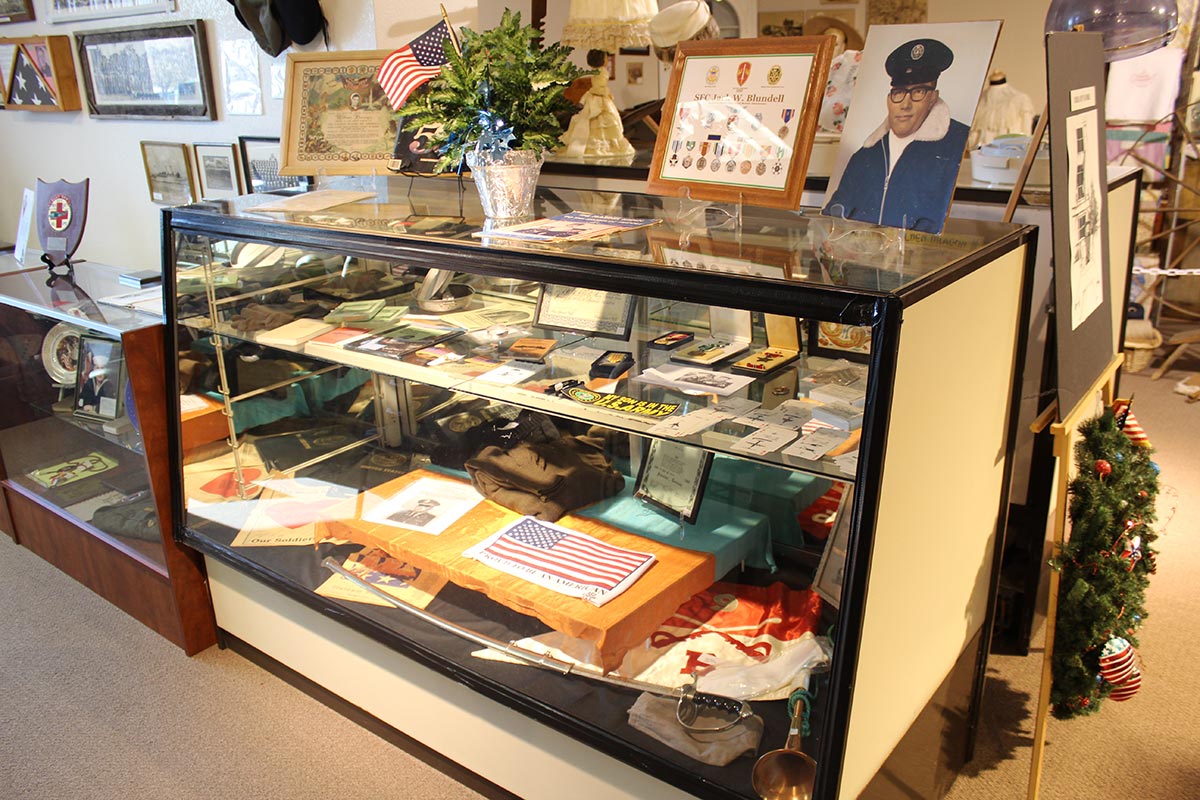 Interested In Seeing What Exhibits Are Currently Available?